Jeffrey D. Proulx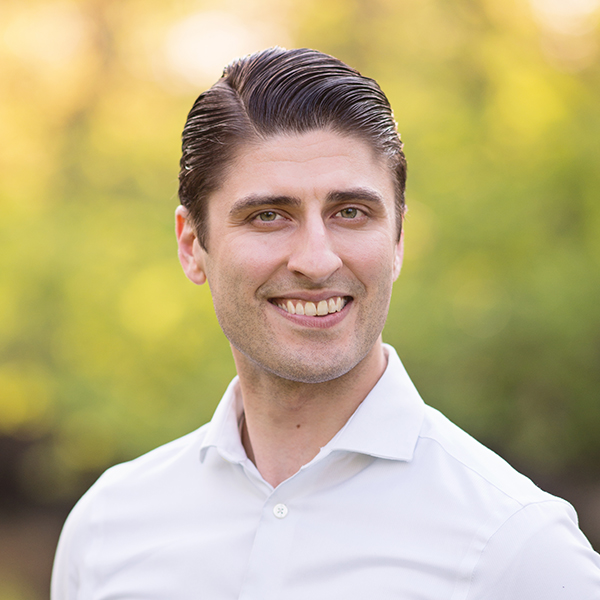 Jeffrey D. Proulx
Assistant Professor of Organizational Sciences and Communication
Core
---
Contact:
600 21st Street, NW
Washington DC 20052
Jeffrey Proulx is an Assistant Professor of Organizational Sciences at the George Washington University. He received his education from Michigan State University and the University of Illinois at Urbana-Champaign. His research is focused on understanding how communication can organize and shape organizations over time. Specializing in computational methods, Proulx builds theory and application at the intersection of network evolution, multi-level perspectives, and interpretive theories. His work uses an evolutionary lens to explore how organizational discourse changes over time and how these changes impact organizational outcomes and performance.
Proulx's research frequently focuses on health organizations and his publications have appeared in Communication Research, Human Communication Research, the Journal of Language and Social Psychology, Group Processes: Computational and Data-Driven Approaches, Health Communication, Communication Studies, the Journal of Applied Communication Research, and Organizations, Communication, and Health.
Proulx's applied experience includes directing communication departments for NGOs and working as a communication consultant. He draws on these experiences in the classroom and is passionate about relating theory to practice with a student-centered focus.
---
Organizational communication
Computational methods
Evolutionary theory
COMM 3170 - Organizational Communication
ORSC 6242 - Organizational Communication and Conflict Management