Clay Warren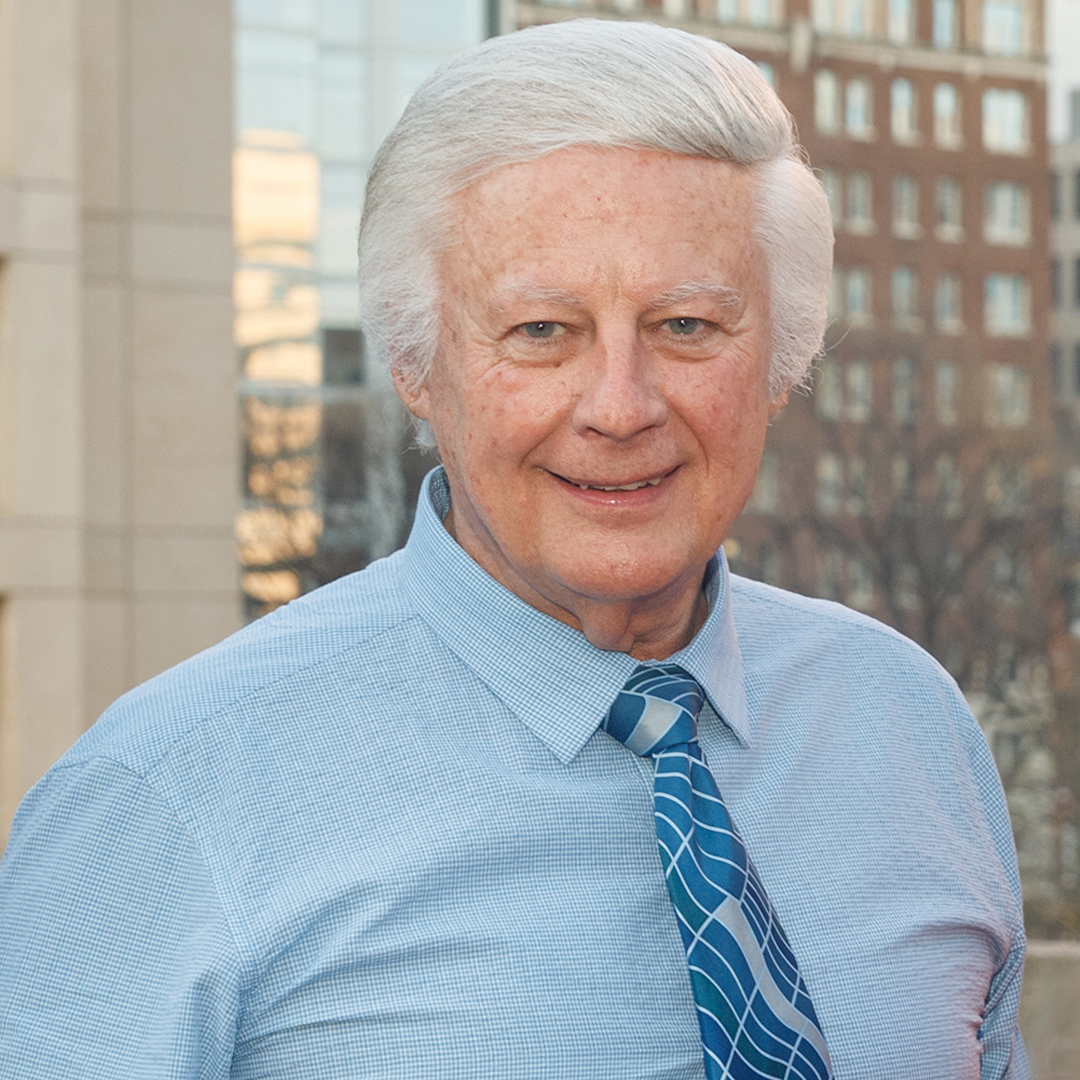 Clay Warren
Chauncey M. Depew Professor of Communication
Visiting, Emeriti & Affiliated
---
Contact:
Office Phone:
(202) 994-6354
600 21st Street, NW
Washington DC 20052
Clay received a B.S. degree in Engineering from the United States Naval Academy (USNA), Annapolis (1968), and the M.A. and Ph.D. degrees in Communication from the University of Colorado at Boulder (1973, 1976).  Prior to GW, he served as a faculty member in Hawaii, Denmark, and Nova Scotia.  Currently, Dr. Warren holds two GW administrative appointments: Director – Communication Program, and Director – LEAD/USNA Master's Program.  He recently served as Organizational Sciences and Communication Department Chair (2011-2016).
LEAD is a highly prestigious GW graduate program that operates in a cooperative relationship with USNA.  Its mission:  To provide graduate education for talented, highly qualified junior offers to serve as USNA company officers and for continued future service in the Navy and Marine Corps.  Clay has successfully competed for two consecutive contract grants (2014-17 & 2017-21) worth $2,474,258 to date.
Prof. Warren's research interests have included intrapersonal communication (focusing on earliest recollections), persuasion and subconscious influence, family communication, and lifelong learning.  He has published 5 books and 50 chapters/articles.  Further, some of his innovative academic products are still being used; for example, Warren's "Family Sex Communication Quotient" (first established in 1982) remains the most-often employed tool to measure communication about sex in the family unit.  He receives many requests each year from scholars and students around the world to use this instrument. 
In addition, as a noted scholar, he has been invited to give presentations at nationally known organizations; for example, he has presented a copyrighted persuasion talk ("You're Soaking in It") at such diverse venues as the Smithsonian and the Central Intelligence Agency.  And, when the time came to publish in English the 1st authoritative collection of N.F.S. Grundtvig's writings on education, the Danish Grundtvig Study Center invited him to co-edit The School for Life—the first time an American scholar (on the writings of a man regarded as Denmark's most influential thinker) has been accorded such a privilege.
Clay is a 7-time GW honoree. He has been recognized for excellence in his profession in each of its three major areas: scholarship (appointed in 1991 to the Depew Endowed Professorship), teaching (received GW's Morton Bender Award for Teaching Excellence in 2000), and service (designated Undergraduate Advisor of the Year for GW's Columbian College of Arts and Sciences in 1998). Most recently, he won the 2014 Faculty GEM Award designating the faculty member across GW's 10 schools that most exemplified going the extra mile. In addition, he has won national awards such as the American Council on Education's Al Swinerton Award for Distinguished Service (2008).
Married with two children (Gitte, Laura, and Daniel), Clay resides in Chevy Chase, Maryland.  He is a pianist, creative reader and writer, tennis player, and fairly skilled cook versed in a number of ethnic cuisines.
---
Persuasion
Communication: Internship